Our Story

The Agency was founded in the heart of New York City in early 2010 by two passionate industry professionals with extensive and complementary backgrounds in the arts, design, entertainment and advertising.

Witnessing the changing tide of the world's economy and noting how people everywhere over were changing the way they do business, Simon Rogers and Oliver Zehetner-Loffredo began work on a new concept during the fall/winter of 2009. It's core was to make talent a whole lot more affordable and accessible for clients whilst maintaining the same rates paid to models and actors, an idea that would please everyone; Give clients direct access to quality, top-notch talent, and get rid of the middle man! Clients would be able to book jobs quickly for a lot less money, whilst at the same time having increased flexibility and a hugely diverse pool of talent in different areas at their fingertips, harnessing the power of social networking, connecting and empowering all involved.
Thus the Agency was born, a fully integrated social network / agency hybrid representing not only traditionally beautiful, talent, but real people, interesting people, unique and hard-to-find types. Professional full-time talent, new faces, and everything in between, seamlessly connected online. The backbone of an experienced, legitimate agency, with no client or talent paying commissions on any job.
Though our story begins in New York City, the agency will continue to grow and spread it's network around the world every day, improving it's website and service with a true zeal for remaining at the forefront of the modern casting process.

It's a whole new world out there, and by embracing a change in how model and talent agencies have operated for years, an era of casting is born that's cheaper, faster, and further- reaching than ever before. Simple, Modern, Casting. Welcome to the agency.

The Founders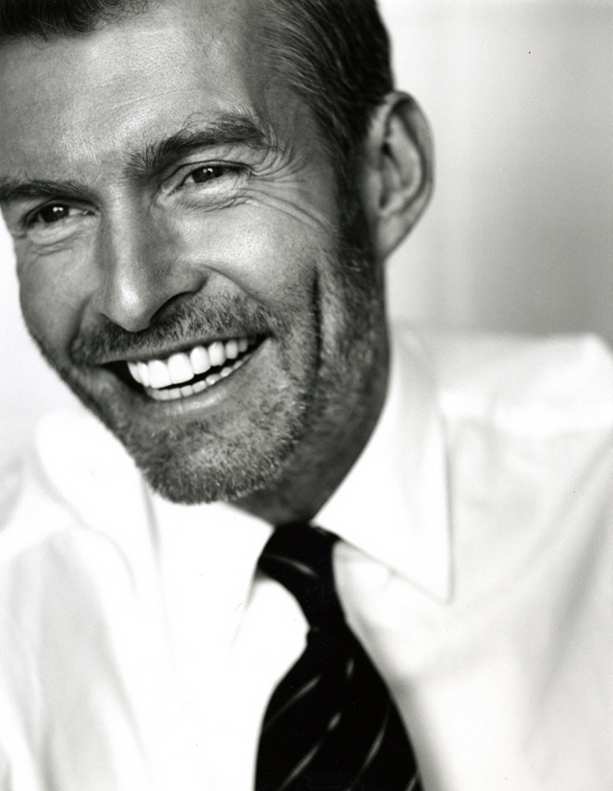 Simon Rogers – C.E.O.

Moving to the U.S from Britain in his mid twenties to further an already successful career in front of the camera, Simon has spent some 25 years traveling the world shooting every kind of print and commercial job you can imagine. Having gleaned all kinds of knowledge about every aspect of the business as he raced towards middle age holding in his stomach and spray-painting his scalp, opening an agency of his own seemed like a logical step. Simon opened UGLYNY in early 2007 to great acclaim before deciding to move on with a new vision for the future of casting (the agency) in fall 2009.
Married with one child, he lives in New York City, where he enjoys pointing tourists in the right direction, admiring his reflection in shop windows, and dreaming of world peace.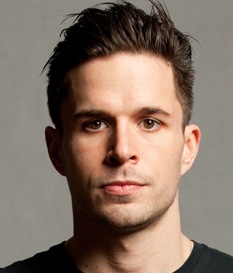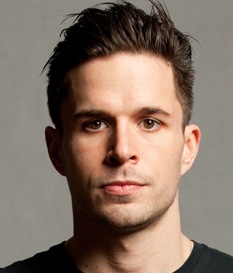 Oliver Zehetner-Loffredo - President

Growing up in a family of European filmmakers, actors and artists in Vienna, Austria, Oliver spent his first full day on a film set before the age of one and assistant-directed his first international feature before graduating from college at the University of Southern California in Los Angeles. A visual artist, filmmaker and entrepreneur, Oliver has always been attracted to the stories of individual people and had a natural fascination with entertainment, the media and cultural evolution.

Oliver expanded into casting and agency work when he was hired by Simon as the Head Booker of UGLYNY soon after moving to New York City, which is when their friendship and alliance began over many a conversation concerning little people. . . and big ad agencies.
Besides film production, electronic music production and studio art, he has also worked as a casting director and producer in various parts of the world, has developed other online endeavors, and plays well with children and animals.